Our mission at Womersley Foods is to transform your food, enhance your taste experience and delight your taste buds; making cooking delicious food easy with our simple ingredients.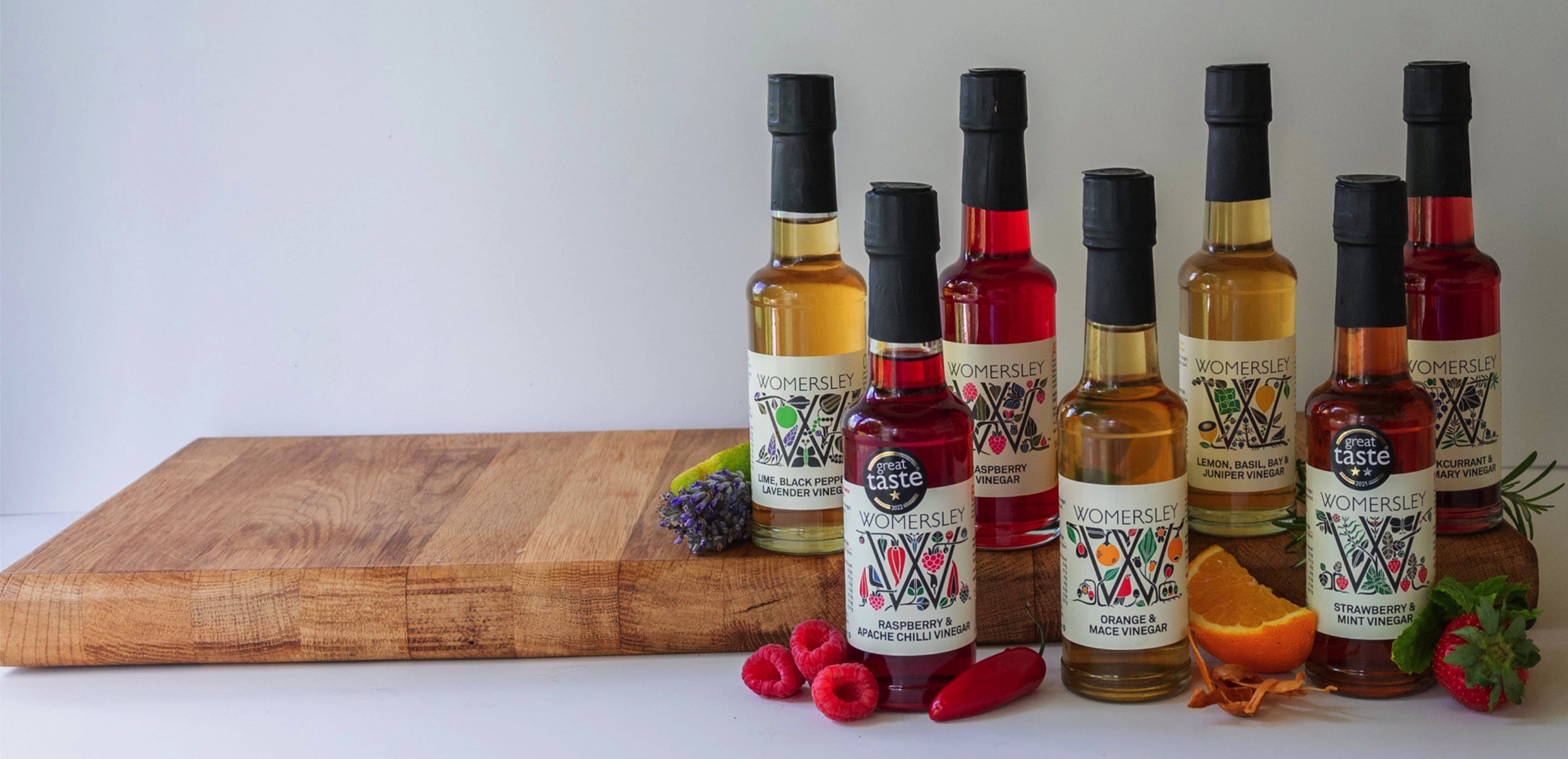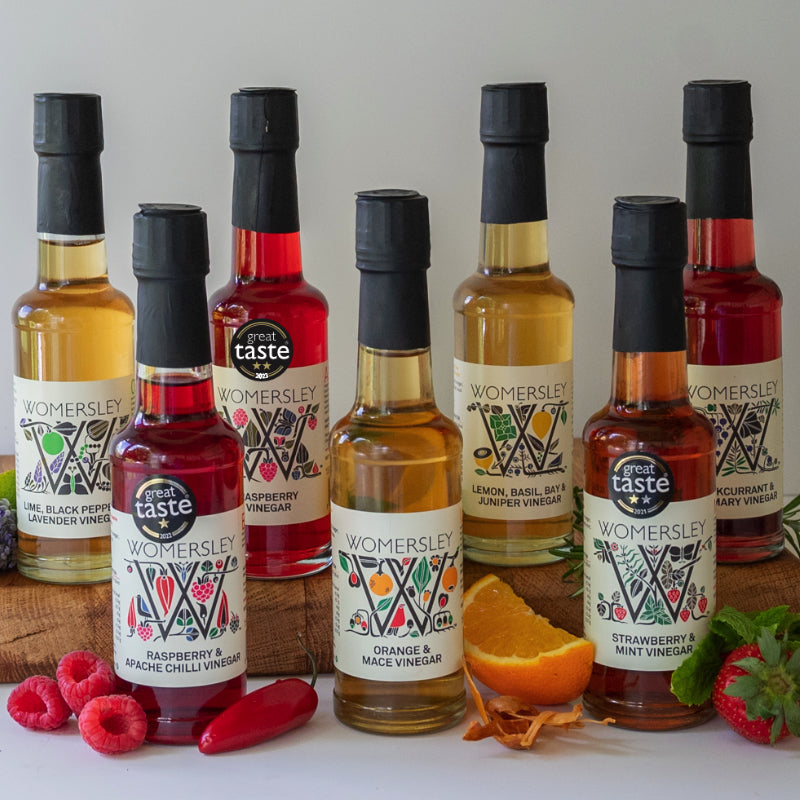 We make
cooking
delicious
food
simple...
I Believe Simple Ingredients With no Nasty Additives can be Delicious
Everything that we do at Womersley Foods is centred on our core principle of "enhancing your taste experience" to delight your taste buds. With so many products out there with unnecessary additives, we value the simplicity of our products and the enhancement they give to any dish without diluting the original flavour.
My passion for cooking delicious food
Womersley was one of the first artisan, hand-crafted and family owned fruit vinegar businesses in the UK. The brand has been trusted by its loyal fans for more than 40 years, thanks to the quality of the products.
With my passion for good food and my background in design, the Womersley brand and its products perfectly blend my two passions together. I am a passionate foodie; I love to cook and seeing people enjoy the food I cook. I still cook every day and now use the different Womersley products in my cooking.
Discover The Joy of Cooking with Womersley Fruit & Herb Vinegars and Jams.
We have made cooking easy with our range of simple, no nasties, more fruits, less sugar ingredients that will allow you to create delicious meals at home or in restaurants.